Unleash the Future of DTG and DTF Printing
Experience The Fastest High-Quality Direct-To-Garment Printer In Its Class!
​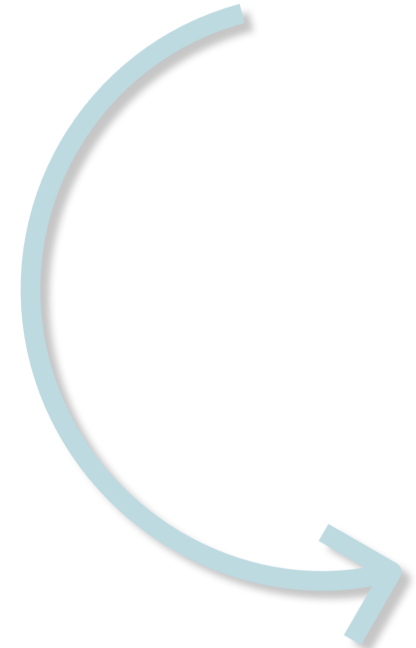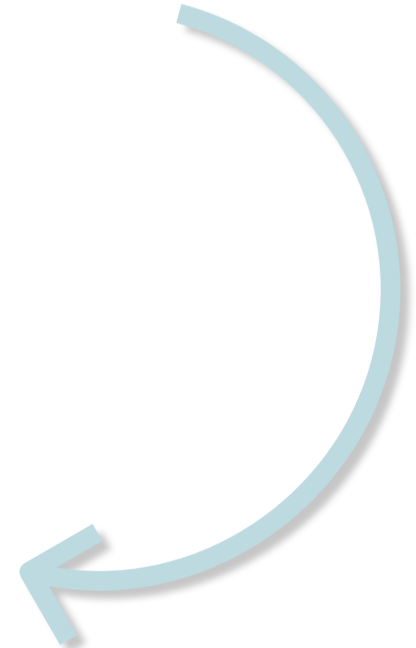 Revolutionize Your Printing Experience with Lightning-Fast and Effortless DTG & DTF Transfer Printing!
Introducing: OmniPrint i2 Printer from OmniPrint International
Gone are the days of waiting endlessly for your prints to materialize. With OmniPrint i2 Printer, you'll be amazed at the lightning-fast speeds at which your designs come to life. What once took ages can now be achieved in mere moments, ensuring that you meet your deadlines with ease and confidence.
​
The OmniPrint i2 printer has been meticulously designed to ensure that every step of DTG & DTF transfer printing is as straightforward as possible. 
WURK™ Enabled
Partnered with Wurk™ for seamless end-to-end DTG automation. Wurkflow Re-imagined™
Wide Print Area
 Boundless Creativity Print Designs as Large as 16" x 20", Boasting Unparalleled Resolutions of up to 4800 DPI.
Industrial Ink System
Engineered with a focus on efficiency, cost-effectiveness, and peak performance.
Copyright © 2023 OmniPrint International Inc.
USA Tech Support 
We're experts and here to help you grow.
Expert Product Consultants
Our mission is to help you grow and our highly trained specialists are ready to consult you on the best solution for your business.
​
Leading Digital Print Experts
Omniprint has thousands of installed printers in the market
*OAC not all will qualify
Speed Redefined, Quality Perfected
Experience the Apex of DTG & DTF Printing
Your Foundation for DTG & DTF Printing Success!
​
If you're a print shop owner looking to expand your offerings and attract a wider range of customers, adding both DTF (direct-to-film) and DTG (direct-to-garment) printing to your services is a smart move.
Discover Crafted Excellence: Exquisite Craftsmanship in Every Product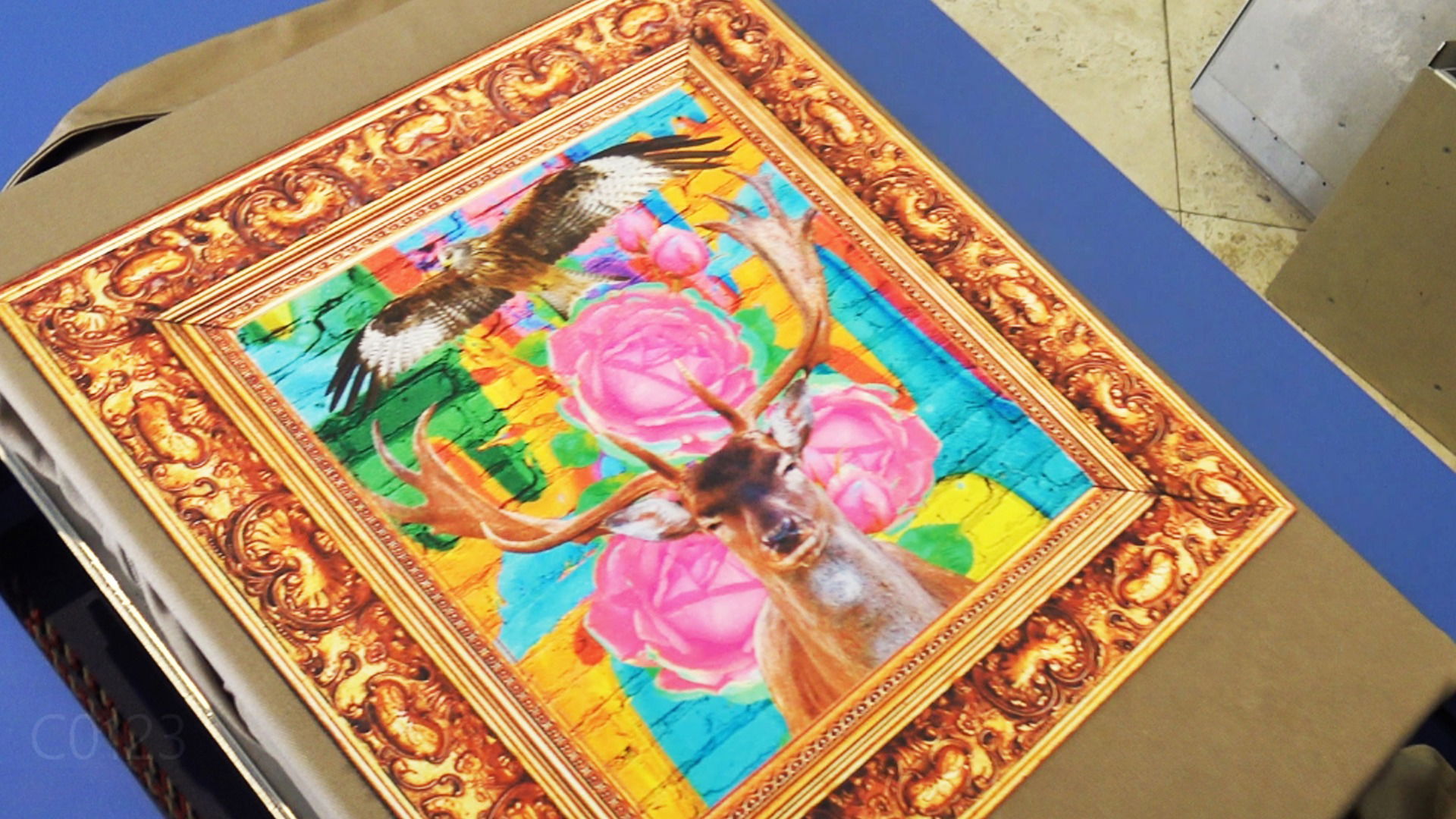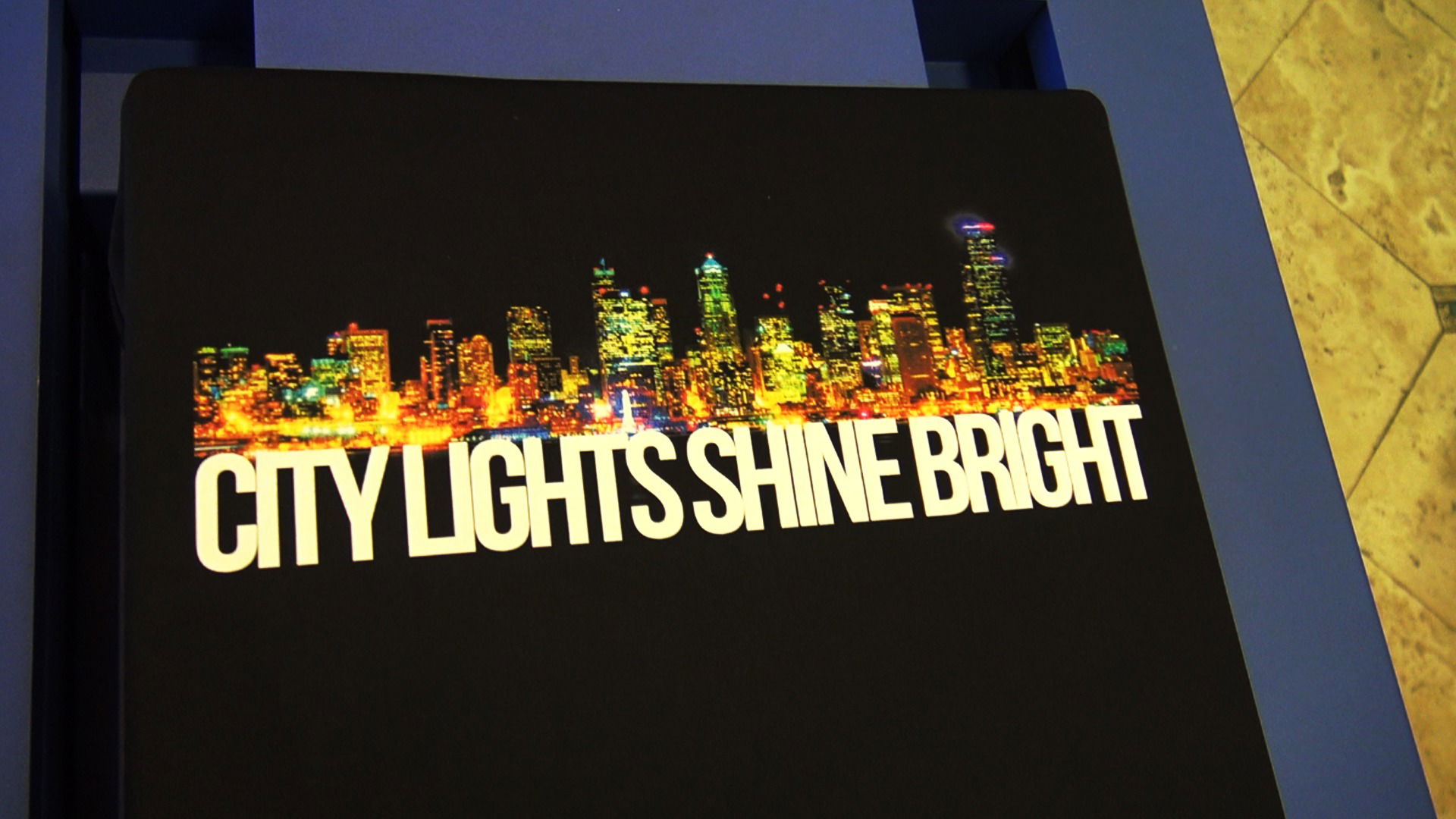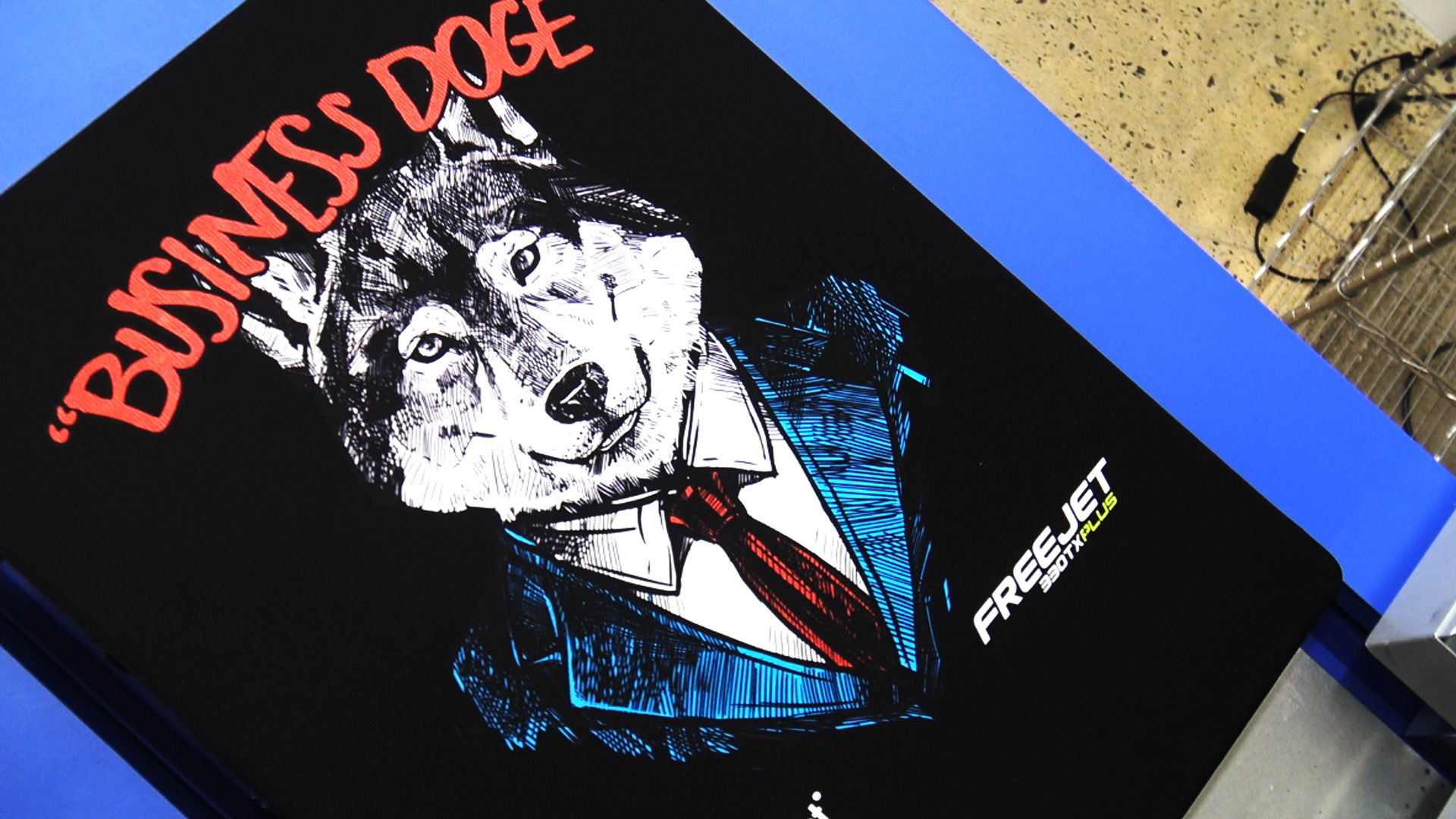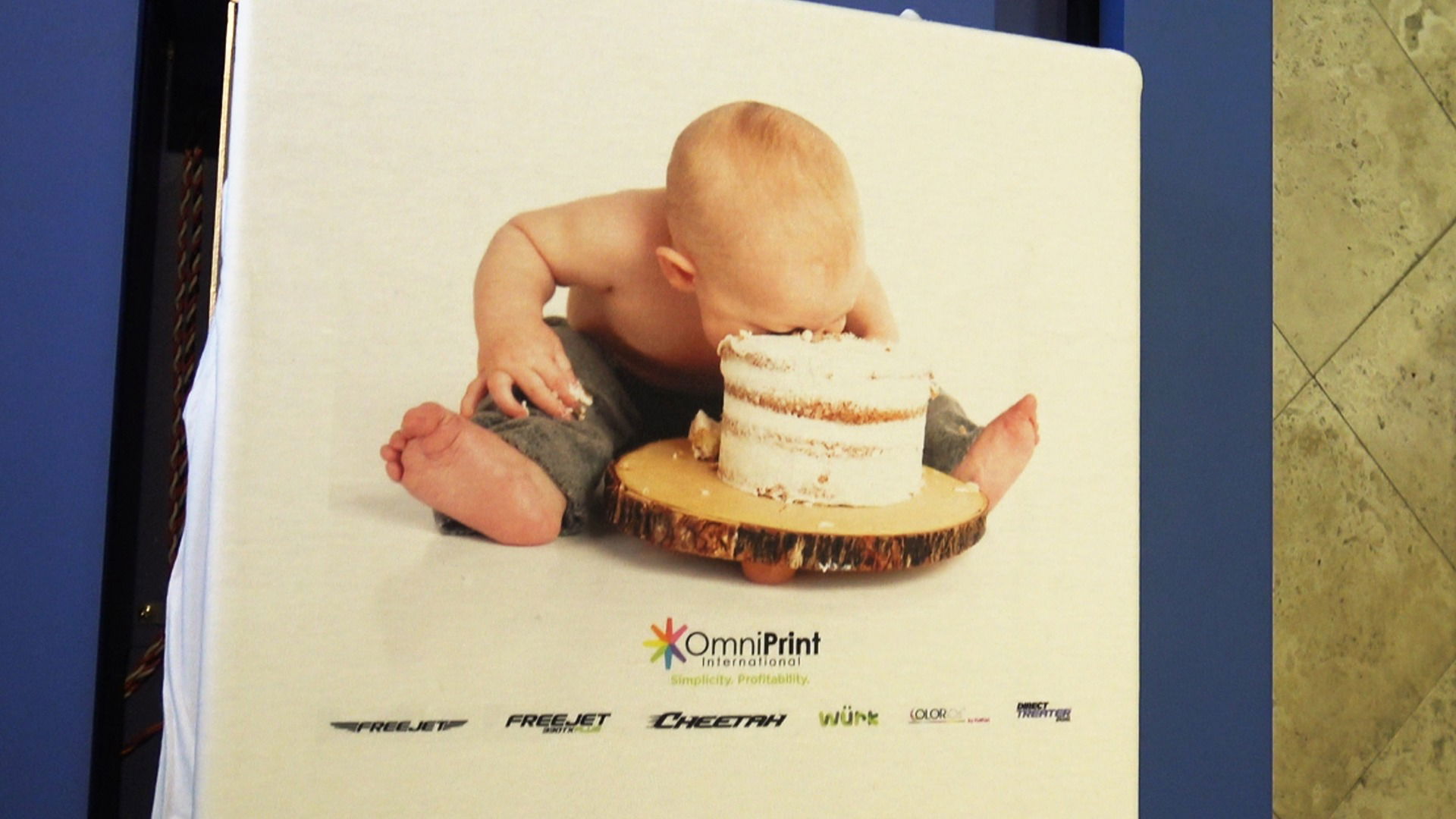 Print DTG & DTF transfers with your OmniPrint i2 printer.
Print Resolutions up to 4800 DPI

Industrial Ink System Saves You Money

Print a 12'' x 12'' image as fast as 55 seconds

Wurk Enabled

Dynamic print engine and print bed

Cotton and Polyester Printing Capabilities

Fast And Easy DTF Transfer Printing